NBA Trusted Servants
The New Beginnings Area Service Committee meets the 3rd Sunday of every month at 2:00 pm. The ASC meeting location is 600 West Temple Effingham IL unless an emergency or until the service body decides otherwise. If you would like to be on our service list where you can join real-time discussions regarding activities, ASC, as well as including our minutes please click here!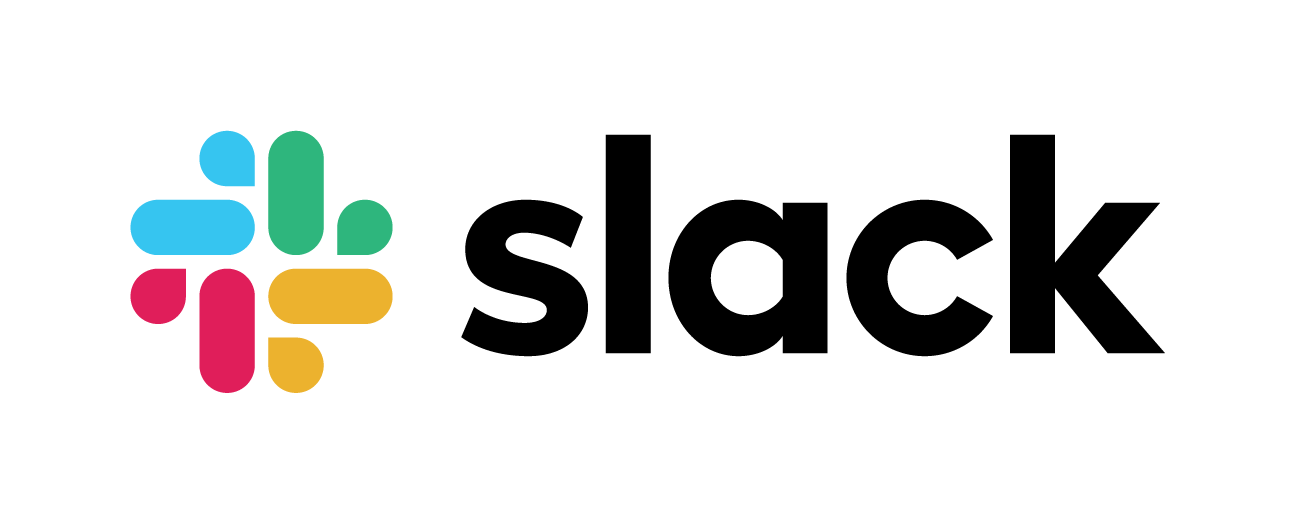 Here is a tool for GSR's to submit their report. click here.
Click here to submit a service resume!
GREATER ILLINOIS AREAS
OTHER SITES OF INTEREST
OTHER REGIONS