Narcotics Anonymous is an international, community-based association of recovering addicts with more than 67,000 weekly meetings in over 139 countries.
Narcotics Anonymous books and information pamphlets are currently available in 49 languages, with translations in process for 16 languages.
The New Beginnings Area of Narcotics Anonymous serves Altamont, Effingham, Mattoon, Charleston, Shelbyville, Pana, Vandalia, and St Elmo, Illinois. We hold regularly scheduled meetings within these cities.
Upcoming Meetings
You can find the most up to date meeting schedule here.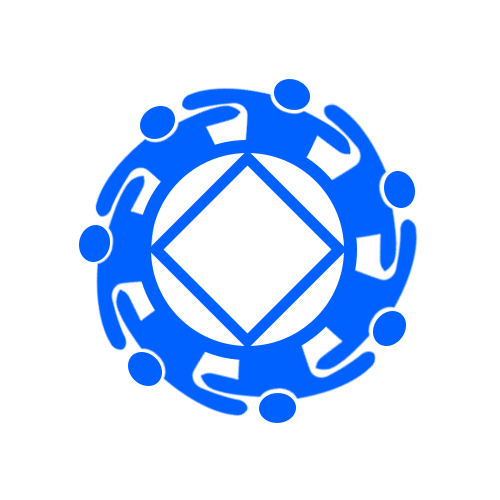 Any questions you might have about Narcotics Anonymous or this website please submit them to the form below or email us at newbeginningsarea@gmail.com