Narcotics Anonymous is an international, community-based association of recovering addicts with more than 67,000 weekly meetings in over 139 countries.
Narcotics Anonymous books and information pamphlets are currently available in 49 languages, with translations in process for 16 languages.
The New Beginnings Area of Narcotics Anonymous serves Altamont, Effingham, Mattoon, Charleston, Shelbyville, Pana, Vandalia, and St Elmo, Illinois. We hold regularly scheduled meetings within these cities.
Upcoming Meetings
You can find the most up to date meeting schedule here.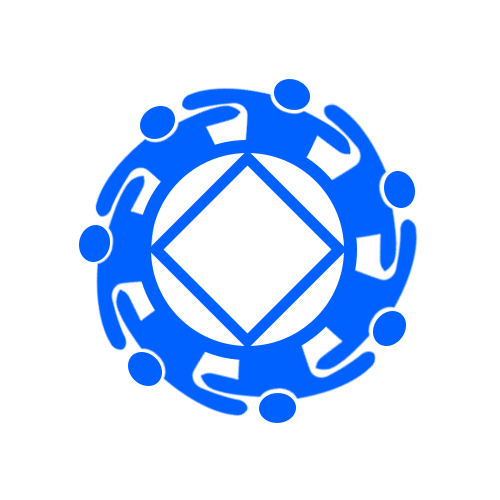 These are the groups served by the New Beginnings Area but they are not all currently active due to COVID19. Currently there are 2 in person meetings known of in the area which take place on Mondays at 7pm 600 W Temple Avenue Effingham IL. and Thursdays at 7pm 308 N. 2nd Street Altamont IL. Some of our meetings are currently being conducted online which can be found here. You can also visit virtual-na.org for NA meetings worldwide.
Any questions you might have about Narcotics Anonymous or this website please submit them to the form below or email us at newbeginningsarea@gmail.com